Timur Slavgorodskii-Kazanets
Game Studies Researcher | Creative Director | Game Designer and Narrative Designer at Risus Lupus
🏳️‍🌈🇺🇦 (He/Him)
About Me
I'm a game studies researcher passionate about developing games that can affect people's perception of the world. My interest lies in non-linear narratives and unusual gameplay mechanics that set bringing up a certain idea as their goal.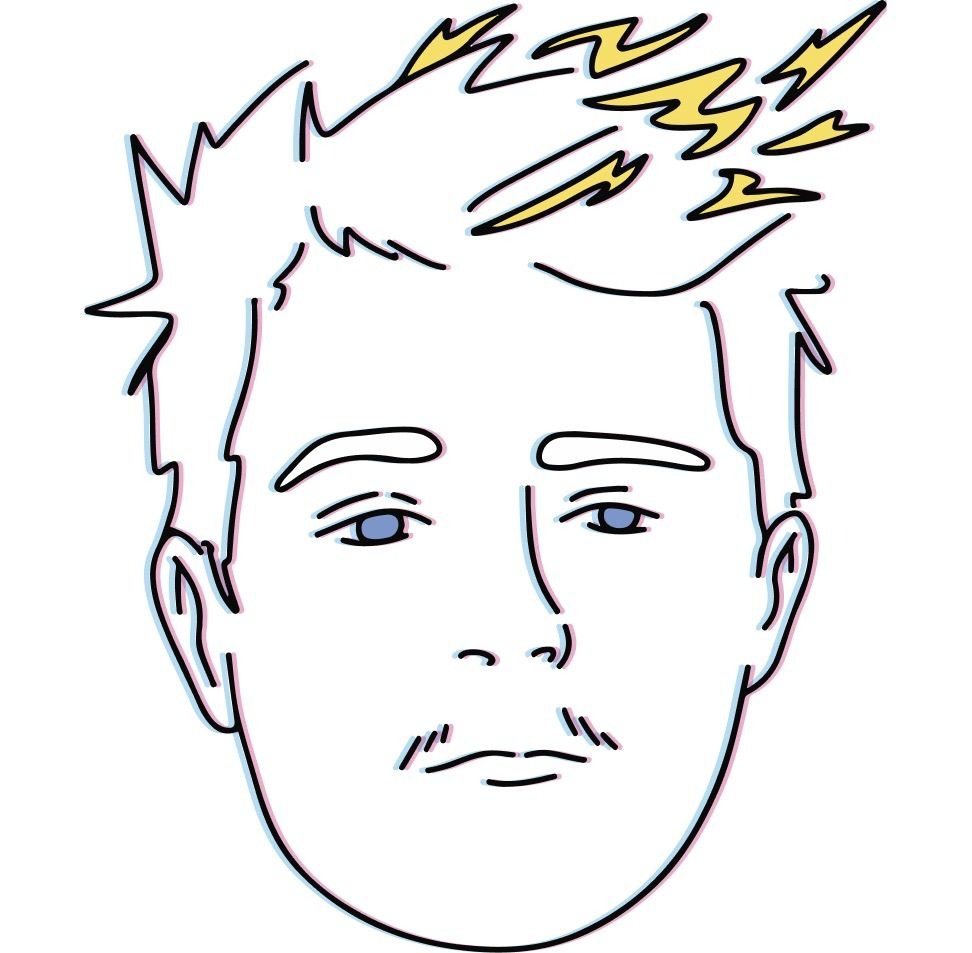 My Ethos
Games can prevent wars. They can change people's lives for the better. The right story told with the appropriate mechanics can turn this world upside down. Storytelling should be meaningful and impactful. These are the core values of my work.
Game Design and Narrative Design

Showcase of various UIs in Argenta Fervojo. I developed the concept and wrote the text, while UI designers Lisa Furina and Katya Checklina brought it to life. Made in Unity by our developer Apophis Jones. Music by our composer, Ivan Gretsky.